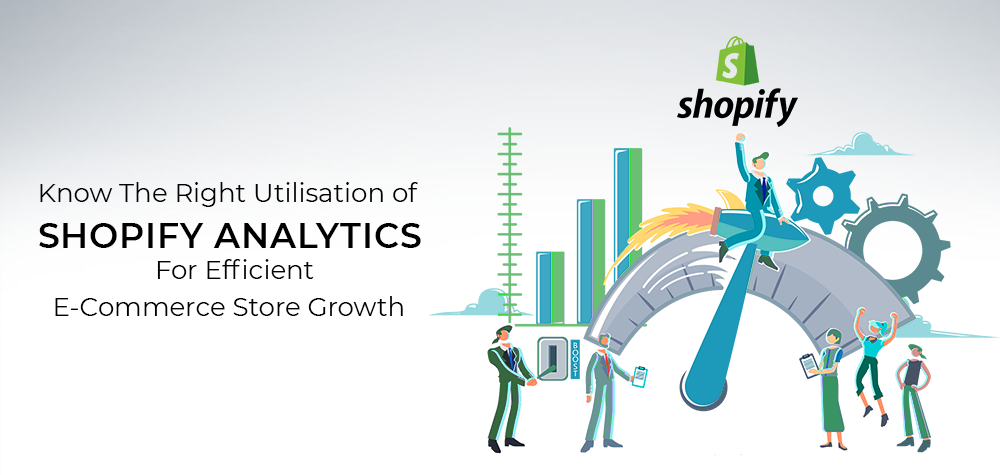 Watch Visitors Become Customers with Real-Time Reporting
Your business is changing with every passing second. New visitors are arriving, and new items are being added to carts, customers are making purchases. Keeping a pulse on your business's constant ebbs and flows is complicated. With Live View, you can now track your store's performance in real-time right from the palm of your hand. As a Shopify Store owner, you can now monitor your online store's activities. You'll be able to view your store's performance, allowing you to move at the same speed as you want for your business needs.
With Live View, You Can: Track How Many Visitors Are On Your Site Right Now And Where In The World They Are
Watch visitors become customers, celebrate sales, and keep a pulse on your purchase. Monitor your buying funnel when users put items in their carts, begin with the checkout process and purchase items and see the number of pages being seen right now.
An interactive map lights up, showing you where your visitors and orders are occurring at this exact moment. That means you can watch as your marketing efforts, like a promotional email or press mention, pay off, etc. It would be best to track specific eCommerce metrics to monitor your online store's overall performance.
Website Traffic
This metric represents the volume of users who visit your online store during the specified time. Web traffic is measured as "sessions" -or according to Google, "a group of interactions that takes place within a timeframe." The amount of traffic you see is an indicator of the efficacy of your marketing plan. For instance, a drop in the number of visitors to your site following the launch of a campaign could mean that your campaign could have been more successful. Take this information, determine why, and then make adjustments for the next campaign. There are many ways to drive customers toward your Shopify store using channels such as social media, paid search, i.e., PPC, SEO content marketing, and more. The crucial is driving the correct traffic to your website. Make sure you drive quality traffic (your ideal client) to your website each month. If your items are listed on marketplaces such as Etsy or eBay, This traffic is well-qualified to bring them to your brand-name shopping website.
Bounce Rate
Bounce rate is the percentage of users that land on your website and leave (or "bounce") after viewing just one page. The shorter the time people spend on your website, the higher your bounce rate. There are various reasons for high bounce rates, such as poor UI/UX design, complicated or unorganized shopping processes, or slow site speed
To keep people browsing on your Shopify store, you can:
Improve your website design
Ensure that your website design is attractive, easy to navigate, and, most importantly, responsive on mobile devices. This is crucial since 73.1% of web designers believe non-responsive design is the top reason customers leave a site.
Create a more personalized experience.
Use live chat software and product recommendation plugins like Recommendly and Wiser to guide visitors to relevant products since 74% of users are more likely to purchase based on personalized recommendations.
Speed up your eCommerce website.
Speed is a non-negotiable in eCommerce these days. As many as 88.5% of users bounce from a site due to slow site loading. What's more, even a 0.1-second site speed improvement in site speed will increase your conversions by 8.4% and average order value by 9.2%.
Streamline your shopping experience.
Since 88% of buyers are less likely to return to a website after a bad experience, fixing hiccups in your shopping experience is essential for improving your bounce rate.
Automation is one way to improve the overall customer experience quickly. In fact, in 2020, 61% of businesses that used automation surpassed their revenue targets. With workflow automation, merchants save 10 to 50% of their time on manual tasks and often scale up revenue. Create workflow automation to receive, manage, and track customer orders and improve the shopping experience.
---